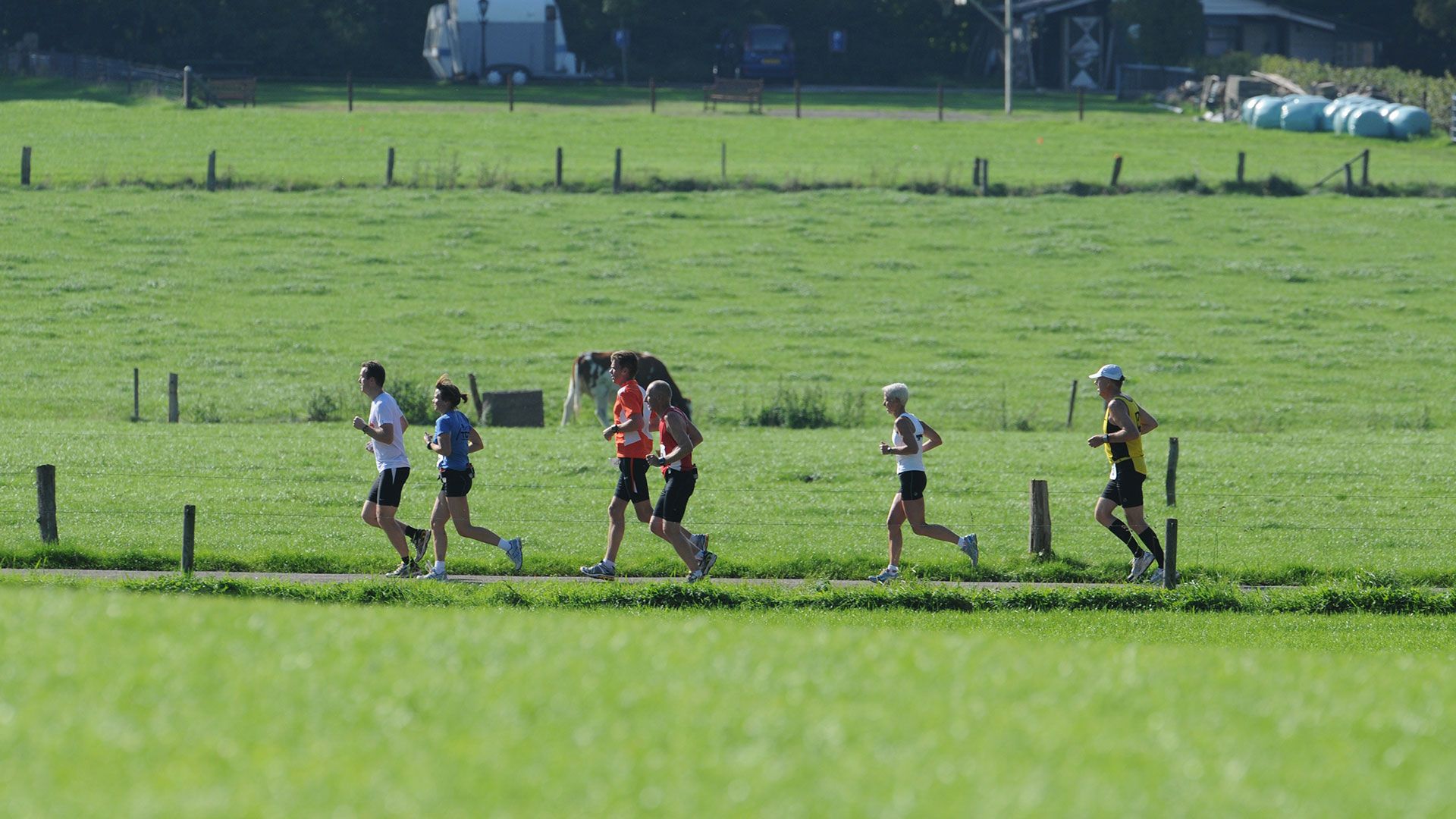 Medal and Engraving
Medal for everyone
This year all participants on the 5, 10 and 21.1 kilometers will receive a luxury medal at the finish.
Participants in the Human Capitol Care Business Run will also receive this medal at the finish (see photos below)
The participants in the 1, 2 and 3 kilometers receive a special student medal at the finish.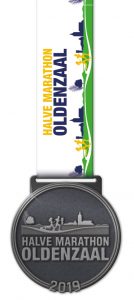 Halve Marathon
Oldenzaal medaille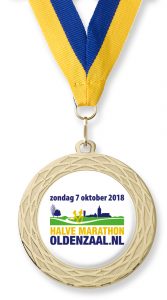 Engraving
Your end time with Medaltab
Medaltab: makes every medal unique! The recess on the back of your medal offers room for personalization through a medal insert. You select Medaltab when registering your distance and you will receive a personal engraved plate with your name and time at home a few days after the event. So no waiting after the game in a long line.
The Medaltab costs € 5.50 including VAT and shipping costs.